Who is Evie?
Hang out with Evie Fatz long enough and she is sure to convince you that you can accomplish anything you want in life! Evie is on a mission to bring a new level of truth and authenticity to the world of nutrition and fitness.
COLORS NOT CALORIES COOKBOOK
OVER 100 fast and delicious recipes to free you from ever counting calories again
Order yours today!
Fitness Industry Expert &
Contributing Author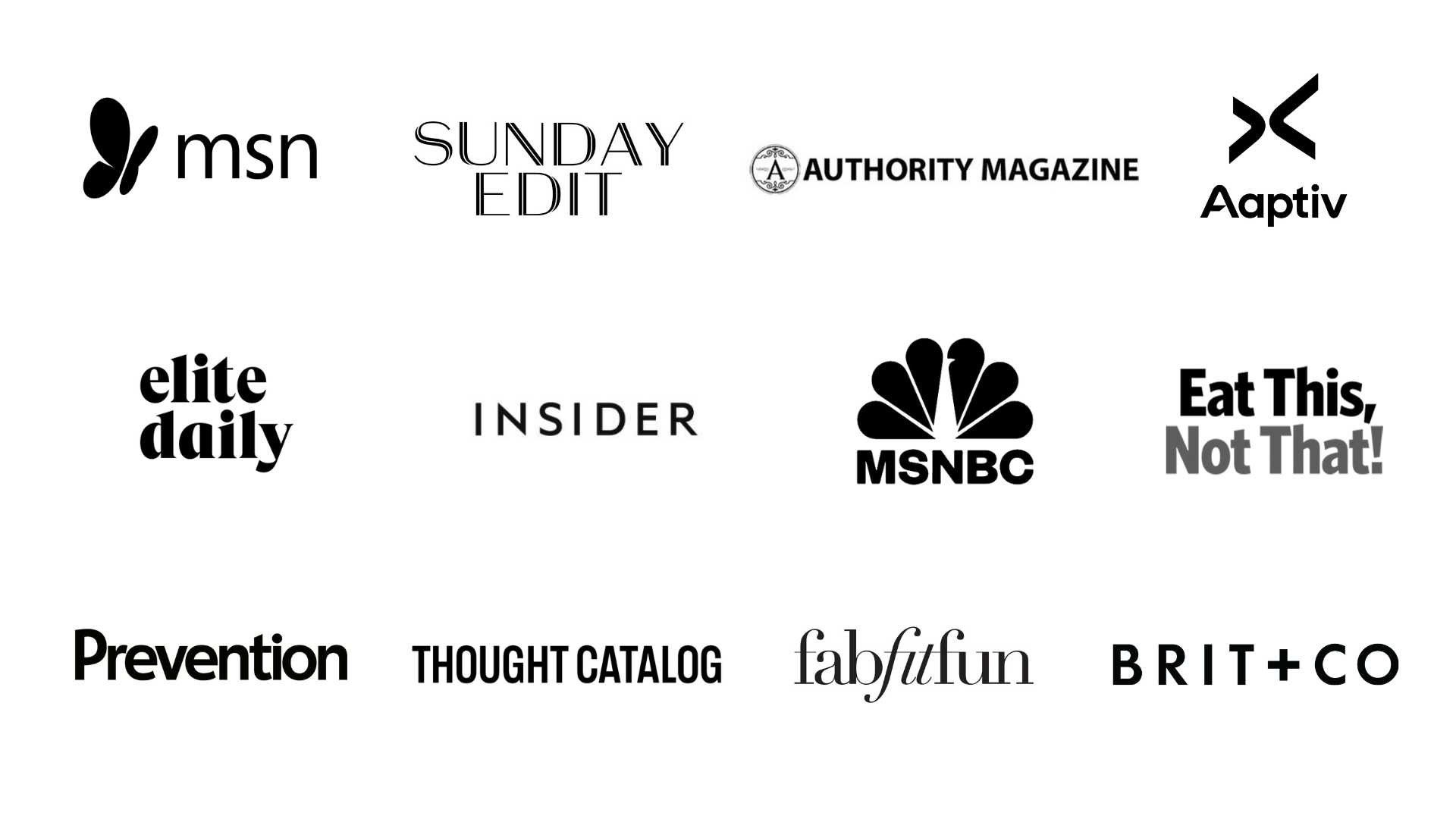 FOLLOW EVIE!
Follow Evie on Locals.com where veracity and character dominate this uncensored and honest personal platform and
Keep up with the new EML Instagram where you can keep up-to-date on health conscious content you need.
EML RADIO
Listen Now!
Are you ready for the truth? The world is overloaded with information and not enough knowledge but EML Radio is going to change that. EML Radio is all about setting the record straight. No topics are off limits, no dogmatic ways of thinking, no more pushing one agenda; instead, truth in every area of life.